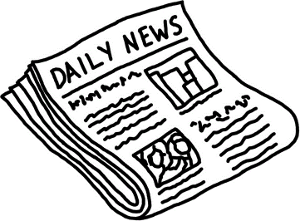 MarketWatch reports that 888 Holdings, an online gambling company in the UK, reported on Monday a 55% rise in profit.
888 Holdings credits the rise to its efforts toward their search for acquisition opportunities to offset the forced closure of its U.S. business. Chief Executive Gigi Levy told MarketWatch in an interview that the firm is looking at acquisitions and opportunities for organic growth after the introduction of the U.S. Unlawful Internet Gambling Act forced it to stop doing business with U.S. customers in October.
"I think that we will definitely be looking to grow, where it is appropriate, with acquisitions and not just organically," said Levy.