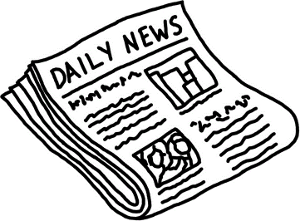 Rep. Barney Franks Internet gambling regulation, Consumer Protection and Enforcement Act, has signed on its 66th co-sponsor, Ohio representative Charles Wilson. The bill is designed to legalize and regulate internet gambling while protecting and safeguarding players, and instituting safeguards against compulsive and addictive gambling, underage gambling, money laundering and fraud and identity theft.
The bill also allows each state to decide on its own whether or not to allow internet gambling within its borders. It also provides for states and Native American tribes with experience in running regulated gaming, to have a role in the regulatory process.
Wilson, a Democrat, is the third Congressman from Ohio to sign on to co-sponsor the legislation.