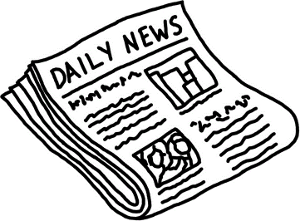 The House Ways and Means Committee had announced a hearing on tax issues concerning possible changes to the online gambling laws in the United States. The Hearing is scheduled for May 19th.
UIGEA, better known as the Unlawful Internet Gambling Enforcement Act is set to go into effect June 1. UIGEA makes it illegal for banks and other financial institutions to knowingly process payments from or to known or suspected gambling sites.
Rep. Barney Frank has two bills before congress to change the laws in the United States regarding online gambling. One does away with UIGEA and the second one sets up the framework were in online gambling can be regulated and controlled.
Rep. Jim McDermott has a bill that sets up the taxation rates that online operators, state and tribal governments would pay to the United States government. The bill is called the Internet Gambling Regulation and Tax Enforcement Act of 2010.
Next week hearing is an attempt to gather information on the taxation of internet gambling money when and if it becomes regulated in the US.