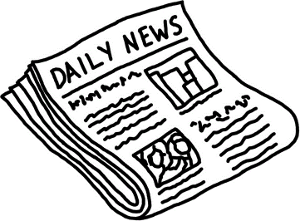 When your business is online casino, don't gamble with your paycheck! Imagine a casino affiliate program where your earnings never drop even when your players win. Welcome to the RewardsAffiliates.com revolution!
Player Level Stats
Detailed information on your players:

Country
Currency
Age
Gender
Occupation
Activity Dates – Join Date, Date of First Bet, Date of Last Bet
Game Information
New/Active Player Reports
Player Value
No Negatives… Ever!
Commission is based on wagering and can only grow. Monthly earnings never get hit by large winners at the end of the month!
Predictable Earnings
Instead of earnings fluxuating with player wins and losses, this commission formula is based on your players playing. Since you don't have to worry about them winning or losing, your monthly earnings will be much more consistant.
Cheer for your players
Now you can hope for your players to play and win! Much better than hoping they lose, huh?
No longer worry about sharing in an online casinos' profits
This may sooth some concerns.
Just like a Vegas Casino Host
Did you know that this is how Las Vegas Casino Hosts work? In Vegas they call it 'theoretical', we call it 'wagering'. Now you can work on the same payment model. HOW EXCITING!
For more information on this fantastic new commission model, click here.