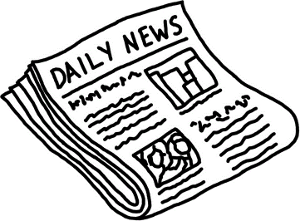 Wake up all you affiliates and smell the bucks, with this great promo!!! Platinum Play Bingo's Ball for Life!!
This promo will have your players climbing hills to get to the valley to sign up for. And you will be taking the straight road right to the bank!!
In this one-of-a-kind promotion, we're giving bingo fans the opportunity to win a progressive jackpot of up to $£50 000* in the most fun-filled way imaginable: Their lucky number comes alive to help them win the dosh!
Here's how it works:
Registered and purchasing players get to pick a number between 1 and 90, or they can take our quirky 'Bingology' quiz to have one assigned to them. This number becomes their lucky bingo number for life, and they get to create their very own styling bingo ball to go with it. As soon as they have their Bingo-Ball-for-Life number and unique ball, winning is just one step away:
All they have to do is play!
If their lucky Bingo-Ball-for-Life number is the last number called, which completes a full house on their card, they'll have won the jackpot!
Way to go! What do you get out of it?
What this means for you is: should ANY of your players happen to win the Jackpot in this all-round fun-to-play offering, you'll receive a totally amazing 10% value of the jackpot won (minimum of $£500). This really is a great way for you to rake in the money. Also, remember that
the more players you refer, the greater YOUR chances of great income – we know you want this!
Get your hands on our eye-catching creative material to market this promotion in the Media Management system, and watch the cash roll in!
What are you waiting for? Get that material and get started ranking in the Doe Ray Me!!!