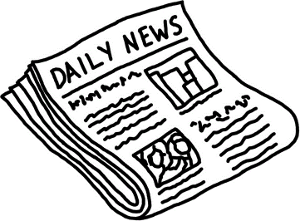 "To give people the most relevant answers to their queries as quickly as possible." That is what Google claims they want to do. To do that it requires constant changing of their algorithms and as webmasters we are left to hold our breath to see how our site will be affected.
Most of the changes we don't notice but over the last few days Google has released a major algorithm update that according to them will "noticeably impacts 11.8% of our queries". The update is designed to take low quality sites and reduce their rankings. Low quality sites as defined by Google as sites that copy content, are low value add for users and are just not useful.
On the other end of the spectrum, this should provide high quality sites, defined by Google as sites with original content and information such as research, in-depth reports, thoughtful analysis, etc. with higher rankings. Currently this change is being launched in the U.S. only.
There is a forum thread on the effect of the Google algorithm and the thread was started, it seems by a Google employee. In it they seem to be looking for adversely effected quality sites saying:
According to our metrics, this update improves overall search quality. However, we are interested in hearing feedback from site owners and the community as we continue to refine our algorithms. If you know of a high quality site that has been negatively affected by this change, please bring it to our attention in this thread. Note that as this is an algorithmic change we are unable to make manual exceptions, but in cases of high quality content we can pass the examples along to the engineers who will look at them as they work on future iterations and improvements to the algorithm. So even if you don't see us responding, know that we're doing a lot of listening.