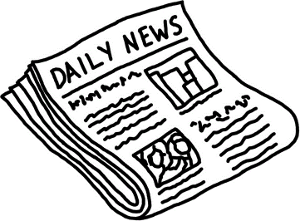 July is your last chance to win ONE of FOUR HP iPAQ 6315 Unlocked Phone/PDAs or ONE Canon Powershot SD 20 Digital Camera.
Gaming Partners are in the final lap of their exciting prize giveaways. This is your last month to win one of four HP iPAQ 6315 unlocked PDAs and a Canon Powershot SD 20.
Remember that each new player you send, whether casino or bingo, until the end of July will get you an entry into a random draw to win the great prizes.
Send more players to Gaming Partners in July than you did in June and we'll increase your entries thereby increasing your chance to win.
Also, if you send 5 or more new players, your entries will be doubled, while 10 or more new players will see your entries tripled.
And don't forget that we are also throwing in a bonus 3 month telephone plan for FREE if you win one of the unlocked phones/PDAs by having sent 30 or more new players over the three months in which the contest has been running.
GOOD LUCK with your promotions! Gaming Partners looks forward to rewarding you next month.