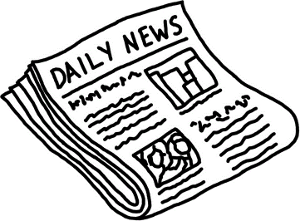 With Rewards Affiliates Casino Domain Parking you can now choose which domain you would like to point your traffic to!
Choose from our Captain Cooks Casino or Casino Classic Free Spins promotions to Poker Rewards for the Poker Strategy Ebook or even just point your traffic to a random casino or poker site.
This unique RewardsAffiliates.com tool will allow you to make the most from those unused gaming domains. What will it do for me? Instead of displaying a page full of links that when clicked only yield around $0.03 – this solution will redirect that type-in traffic to one of our casinos or poker rooms … WITH YOUR AFFILIATE TRACKING CODE!
…you have now positioned yourself to earn 35% of the profit from that traffic instead of that $0.03.
Join Rewards Affiliates Casino Domain Parking program now to start earning more from your domain traffic!