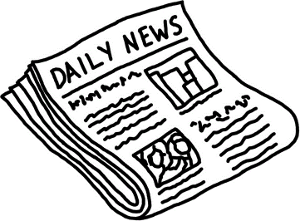 Hey guys,
Some changes are being done in our affiliate program in order to keep growing and keep you pleased and motivated.
A new monthly ranking is the first thing….
Starting on May 1st, we will reward the five affiliates who generate the higher amounts of net revenue promoting Bingos.com or Bingos.co.uk. The Affiliate of the Month will earn $400/£400 extra, 2nd gets $300/£300, 3rd gets $200/£200, 4th gets $100/£100 and there's $50/£50 for the 5th one.
At the end of the year, the Top Three 2006 Affiliates will get a great prize that is still to be decided. Any suggestions are more than welcome: a trip to some cool place, TVs, laptops…whatever you have in mind!!
Cheers,
Freddy
__________________
Affiliate Manager
Bingo Program