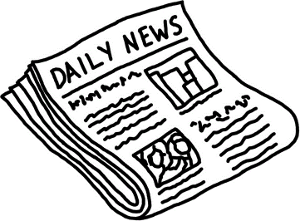 We always like the bonuses for the affiliates, and Carbon poker is doing their best to help. So help them out and get this promo to be one of the biggest ever!!
Carbon Poker is offering a great affiliate promo! Get 10 players there in April and they will set up a private tournament for you as either a free roll or prize add-on with a bonus $20K coupon!! In keeping with the 10's the tournament must have a minimum of 10 players.
Carbon poker is going all out for their players and their affiliates! Let's get going and get the 10 players and get a tournament going!! Sounds like a lot of fun!!
Accepts all Players