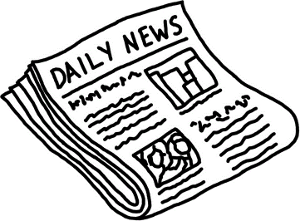 Leading online bingo and casino affiliate program RevenueGiants.com continues to provide innovative solutions that give affiliates the edge when it comes to earning potential.
This was demonstrated with the recent launch of the RevenueGiants.com 'Date Based Banner and Content Service'. The service enables affiliates to add banners and content to their websites that automatically updates as new promotions become available from one of its core bingo properties, Bingohall.com
While the technology is not new Revenue Giants Affiliate Manager Roo Wright said "Discussions with leading affiliates over the last twelve months have shown a clear need for relevant and accessible content to be available on demand."
"For affiliates who are seriously looking to grow their business, date based content enables them to spend less time changing content while providing peace of mind that our latest promotions are being displayed to their users."
It is expected that other leading online bingo and casino affiliate programs will follow as affiliate programs continue to push the role of support and services to their affiliates. This is in part due to demand from affiliates along with the proven effectiveness of campaigns that increase conversion ratios by offering current and relevant promotions
Winward Gaming Group VP Marketing, Scott Logan, said that "providing content for players to interact opens the opportunity to increase click rates along with improving conversation ratios."
Logan, who is in charge of marketing the properties under the RevenueGiants.com umbrella, went on to note that "players have been responding well in initial tests and meaningful content seems to be the common theme behind the increase in activity."
With the success of the latest marketing tool on offer at RevenueGiants.com the program is now looking to introduce the same facilities for its other properties: VicsBingo.com, BingoForMoney.com, InternetBingo.com, WinwardCasino.com and its newest slots site SlotsVillage.com.