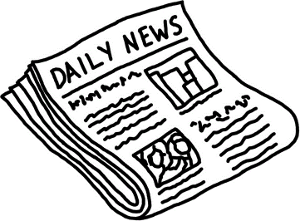 WinADay.com, a leader in 3-D online casino play, has launched a fourth video poker game. The game, Aces and Faces, gives out higher payouts for four of a kind aces and face cards than for numbered cards. The game also offers a bonus round, giving the player a chance to double their payout on a lucky winning spin.
WinADay.com, which is flash based, is run by Slotland.com and offers wagers of ten cents to three dollars per hand on Aces and Faces. The ability to play up to 50 hands at the same time is also part of the game.
Payouts are just as good. A player getting four of a kind on numbered cards will get a payout of 25 times their bet. A player with four of kind face cards will receive 40 times their bet, while four of kind aces will net the player a whopping 80 times their original bet.

Accepts all Players
If a players winnings are equal to or exceed your overall bet, then a playoff round is activated. The playoff round gives the player a chance to double their winnings by guessing which of four down cards is higher than the one showing. That gives the player a chance of winning 160 times their original bet.
To celebrate the new game, WinADay.com is running a Best Bettors Contest all week. There will be a total of $2,500 in prizes given away. Now through Sunday, the Aces and Faces player placing the most total bets will win $500. The next four will win $250 each. The next five players will win $100 and the next ten players will walk away with $50. Not a bad payday for having fun.
WinADay.com now offers eleven one of a kind games including six slot games. The slot games are all tied into the same progressive jackpot, which now stands at $75,000. Last month, it was cashed out for $109,000.