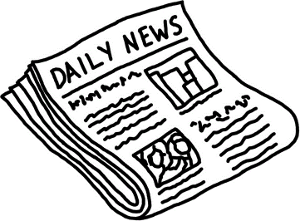 Want to win a trip to Las Vegas? or the Caribbean? New York? How about Paris? Just play the online slots at bet365 casino, and you could very well do just that.
During the month of February, bet365 online casino is offering its players the chance to win a free trip of a lifetime. Call it a vacation, call it a holiday, call it absolutely necessary, these trips will be awarded solely on the number of comp points earned while you play your favourite slot games during the 28 days of February. Not only are the above trips up for grabs this month, but also the usual cash and prizes available every month as part of bet365′s Slot Club.
To participate, make sure to log into your player account and Opt In to the February Slot Club promotion. You'll need to earn a certain number of online slot comp points on as many individual days as possible to stay in the race.

Accepts all Players
Except US Players
What's included in the destination prizes, you ask? Five-Star hotels, elaborate tours, tickets to shows, the whole shebang. Each destination comes with its own accoutrements (the Caribbean trip, for instance is actually a seven-night cruise), and each one sounds amazing.
Luckily, bet365 casino has an enormous assortment of slots, so you're sure to find a game (or twenty) to keep you busy every day for the month of February.
Who says playing slots online won't take you places?