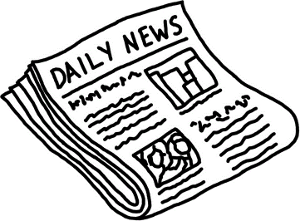 This Friday, February 18th, bet365 is launching another Tickets Please! promotion, where players earn a chance to win one of 50 cash prizes worth £50 with every £500 they wager. While you figure out the over-under on this win-win scenario, know that for every £500 wagered, you're also potentially winning more as you play. It's like having money that works twice as hard for you!
All you need to do to participate is make sure you've opted in on the promotions menu. Don't leave with cash on the table–as long as you opt in and play this Friday, you can put your wagers to work for you. Over 150 casino games are eligible, including bet365′s huge assortment of online slots, online table games, popular online card games (including those with Live Dealers), video poker and specialty games. And don't forget about the Progressive Jackpots. Winning another £50 would just be icing on the cake (maybe you could send it to your favorite blog writer…. :)).

Accepts all Players
Except US Players
The "Tickets Please!" promotion is available each and every month as a part of bet365′s brimming calendar full of free stuff, specials, and promotions. bet365 isn't afraid to give away money–after all, they just paid out another massive progressive jackpot of over $1.5 million dollars to a lucky bloke who can't wait to spend it on a new Porsche.
Will you be next on the list?