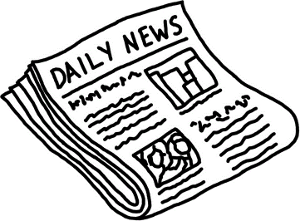 Hurry! Hurry!! Hurry!!! Trivia Lovers, WildJack Casino has a trivia contest that ends on May 31st at midnight!!
You could be the one with the LUCK to win this HUGE prize. You have a choice of EASY, MEDIUM or HARD trivia questions. It will have 7 questions, and to top it off if by chance you not sure of answer, you get to look it up in web!! How is that for easy?
You got to Hurry to WildJack Casino, cause time is running out! This sounds like a lot of fun for anyone who loves Trivia. Go to WildJack and get all the details and read their other promotions they have going on!!
Good Luck and BE that lucky winner of $21,000!!!!!