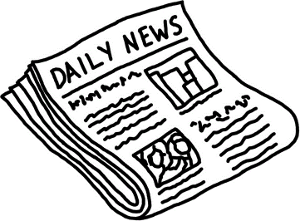 Virgin Casino announced today that it will introduce not one, but three new welcome bonus packages designed exclusively for high-roller depositors.
Just because an active online gamer regularly deposits £500 or more into their online gambling accounts doesn't mean he or she is an irresponsible gamer; on the contrary, high-rollers tend to be fairly thrifty with their deposit choices, choosing to extend the life of their infrequent deposits with savvy alignment of sign-up bonuses, VIP perks, and other large-deposit incentives.
Knowing this, Virgin Casino has rolled out its three new welcome bonuses to provide up to £1,200 in matching bonuses to high-roller participants who deposit amounts in one of the three tiers: the £500 tier, the £1,000 tier, and the £3,000 tier.
Accepts all Players
Except US Players
Both high rollers and "low rollers" alike will enjoy Virgin casino's large assortment of games, including the new Gin Joint Jackpot and the new Snakes & Ladders slot game.
Check off "Become a High Roller" on your 2011 New Year's Resolutions by basking in all that Virgin Casino has to offer.