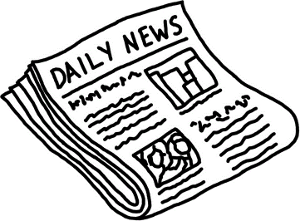 You heard right, Intertops Casino is not turning their back on the US players!! So lets give them our support!!
The following states are exempt from US Players:
Michigan, Illinois, Louisiana, Oregon, Wisconsin, Washington, Kentucky, Indiana, Nevada, South Dakota,, New Jersey and New York.
The ones of you that live in Ohio, West Virginia, Virginia, Tennessee, and Missouri, will be able to continue to play once you confirm that you are living in them states.
Thank You Intertops for staying with us!! Go check out their Bonuses!!!
Accepts all Players except players from IL, IN, LA, NV, OR, SD, WA, MI, NY, NJ and WI