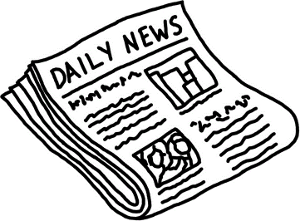 You've heard of bundling up for the weather and for joining your cable service with your phone and internet. At bet365 Casino, they take bundling to another level–to the $6,000 mark, to be exact.
Every month bet365 Casino offers its players the chance to grab this "batch of great bonuses" during every deposit opportunity. The $6,000 Bonus Bundle allows players to claim a 20% bonus match on all deposits or transfers of $100 or more–up to $400 each time. Since you can take advantage of this bonus match program up to 4x a week, that could quickly add up to $6,000 in additional cash every single month.

Accepts all Players
Except US Players
This is a bonus code promotion, so you'll need to enter BONUS3000 every time you make a transfer or deposit that qualifies. Twenty percent may not seem like much to some people, but an extra $20 or more sure goes a long way on online slot machines. Not only that, it's nice that there are bonus matches out there for current and returning players, and not just the newbies to the neighborhood.