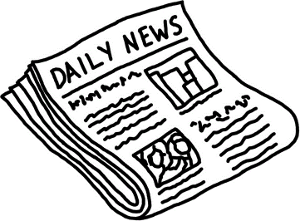 Happy Birthday thisisvegas!! They are celebrating their second year online!! And they are going to celebrate every day of the month!!
For the Birthday Bash Launch Party, players get a 50% bonus on all deposits until April 3rd. So hurry and get in on this bonus. You can claim this bonus as many times as you want, but hurry you only have 3 days!!
Join thisisvegas Birthday party and bring friends and check out the promotion page on their site for more details for the month!