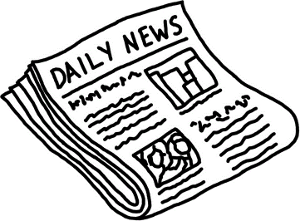 There is a short list of Vegas Technology casinos that were selected to host the $500 Games and Casino Slots Tournament, and Super Slots is one of the lucky few.
Alive and kicking since 1998, Super Slots Casino claims to be the "home for slots online" and it isn't far off. A consistent place for fun and competitive tournaments as well as some of the best Vegas Technology game selection, Super Slots Casino is a natural choice for players to participate in the G&C Exclusive Slots Tournament.
To participate, all players need to do is make a deposit between now and 11:59pm on November 15th. Entry into the tournament is free, making the ticket to immortal fame (or the $200 grand prize) virtually priceless. Official tournament times go from 6pm on November 1st to 11:59p on November 15th, EST.
Tournament details can be found at the G&C Online Tournament Blog. We can also direct you to a review of the Lucky Lady slots game as well as a SuperSlots review, if you need more information.