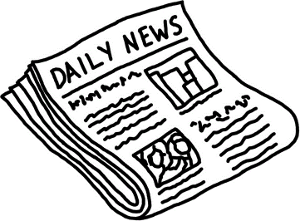 Spartan Slots spared no detail when it catapoulted onto the online gaming battle for players. And I mean that figuratively and literally, as the Rival-powered casino is both well-appointed as well as scantily clad. Both, I must say, in just the right places.
Right now, as a part of their world-domination strategy, Spartan Slots is offering a $5,000 welcome bonus deposit match that spans your first six deposits. Think of it as a welcome bonus that just keeps giving. And giving.
On top of that, for every $1 you wager, you'll receive 1 Spartan Coin; for every 1000 coins accumulated, you'll get $1 in cash money. While this may initially seem a bit daunting, remember that this is money you're happy to be spending anyway–and who turns down free cash?

Accepts all Players
Featuring exclusive games like Aussie Rules, Spartan Warrier, and Crazy Camel Cash, Spartan Slots also features that brand new Oktoberfest-themed game, Roll Out The Barrels. (Speaking of which, if you'd like to the details of our Roll Out The Barrels review, we're happy to oblige).
Spartan Slots is brought to you by the same group behind Black Diamond Casino and Box 24 Casino, and welcomes players from around the world and outside of Canada.