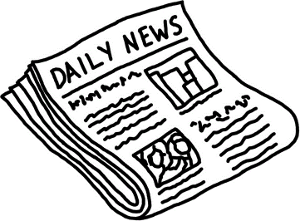 As we've been reporting all week, only a handful of Vegas Technology's impressive list of online casinos were selected to host Games and Casino's Exclusive Slots tournament. Slots Galore, with its ever-changing promotional calendar and huge game selection, is relatively new to the Vegas Technology family. Incidentally, so is the Lucky Lady slots game that serves as the feature game of the exclusive G&C slots tournament.
$500 Lucky Lady Slot Tournament–a G&C Exclusive!
Lucky Lady is a patriotic flavored 5-reel, 25-payline bonus slot that keeps players on their toes with wilds, paying scatters, and bonus rounds.
The tournament started on the East Coast at 6pm on Monday, November 1st and will run until 11:59pm on Sunday, November 15th. New and current players alike can be eligible for FREE entry into the tournament by making a deposit at some point within the tournament days. Re-buys are $5. As slots tournament veterans know, the sooner you participate in a tournament the better; the longer you play, the more you can earn (hopefully).
You can read all about the game in our detailed Lucky Lady review, and the casino in our in-depth Slots Galore analysis. As far as the tournament is concerned, you'll definitely want to visit the specifics in our recent Online Tournament blog post, $500 Lucky Lady Slots Tournament–a Games and Casino Exclusive.