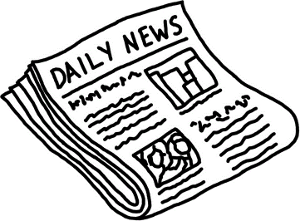 Rochester Casino has been put on the blacklist. They have refused to pay a player who won $4750. It's a long story, but this player was definitely not cheating and should have been paid.
The players Union has called a strike against this casino. The software is very shoddy and we have seen a screenshot where the dealer busts with two face cards and a nine – how did he even get those? He is supposed to stand on 17. The players have 14 and 20 respectively. all three hands busted. WHAT???????????
Do not play at this casino or any other casino using AST gaming software.
You will not find Rochester Casino on our website except in the Casino Blacklist
Thanks. Be careful, don't play on just any casino you receive mail from or see in the search engines or some website you don't know. Pick one of ours, they are screened and we constantly adjust and update. If in doubt, always check the Casino Blacklist. You can book mark it and always get there quickly to make sure.