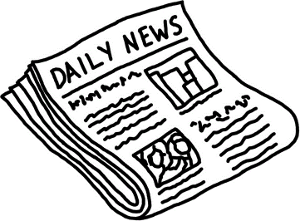 If you thought it was windy today, it might be because of all the gasps taken by Rival affiliates and prospective online gamers at Rival-powered casinos. On August 7, 2011, Rival software will no longer accept new registrations from players living in the United States. Whether it's a backlash from the online poker "Black Friday", or it's just a reaction to the acidic environment the United States federal government is taking with all things related to online gambling, the fact of the matter is the list of eligible online casinos for American players is growing thin.
On the bright side, for those of you who are already fans and players of Rival-powered casinos, you can enjoy your membership, as well as those one-of-a-kind 3D slots that are as fun to watch as they are to play.
We can only hope that the varied options that were once available to US players will re-introduce themselves once the Federal Government there determines how to regulate such a popular market.