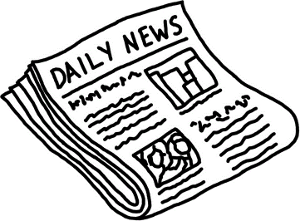 The Microgaming has a new addition to their online family, Red Flush Casino. It has everything you expect from Microgaming, from tables games, slot games, and video machines.
Games and Casino is Celebrating 7 years and 7 months online!! And there is tons of exclusives! Red Flush is giving new customers $77 FREE up to $100 and a match bonus for signing up through G&C, to help in the celebration!! That is not all, everyone can help celebrate by playing their 777 Thunderstruck Slots tourney! This starts on July 7th and goes on for 2 weeks. Go through the banner found: http://www.gamesandcasino.com/reviews/red-flush.htm#gnc77
The top 7 players will get $77!!! Plus Red Flush will match you initial deposit 100% up to $100!!!
Head on over to Red Flush Casino and help in the Celebration!! Thank You Games and Casinos for 7 years and 7 Months of giving us your loyalty and informative information we all look forward to getting!!!