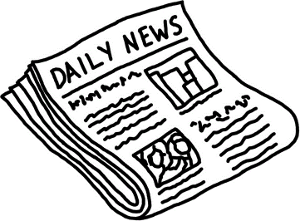 With the new Spanish gaming regulations now in effect, Playtech becomes another in a growing list online gaming platforms moving out of Spain. With a limited number of licenses being awarded to international operators, the lucrative Spanish market–and its relatively new government–may be in for a big learning curve in the months to come.
For the happy few, learning new games and slot variances will be the biggest challenge. For others, it's finding new places to play and getting the money out of the casinos and software platforms that no longer operate in the country.
Most affiliates have been instructed to stop directing Spanish traffic toward Playtech casinos in order to help eliminate any confusion (or dashed hopes). And, for what it's worth, Playtech has announced that it is making the transition as easy as it can on existing Spanish customers: Just log-in and withdraw.