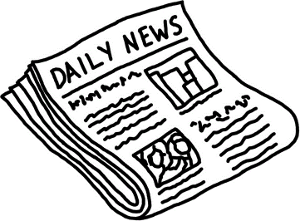 Slots versus Poker: Jackpot Factory Playoffs to Determine the Ultimate Casino Game
The Jackpot Factory , a leading online casino group that has paid out over $4 billion since its launch, has announced a unique promotion called "One Game at a Time." Running alongside football's playoffs, the top games are competing for the Jackpot Factory Championship and with over $125,000 in prizes, the promotion is sure to score a game-winning touchdown with its players.
The top slots and poker games will battle it out every weekend and "teams" score points directly based on credits wagered by the casino players. This weekend, the online group representing All Slots Casino, All Jackpots Casino, First Web Casino, and Wild Jack Casino, has four thrilling match-ups, and like football's playoffs, Tomb Raider, Thunderstruck, Aces & Faces Poker, and Double Double Bonus Poker all received a bye and will square off next weekend against the Wild Card winners.
Spokesperson for the Jackpot Factory Group, David Brickman said, "This is the first time players can actively participate in choosing which slots or poker game is crowned champion. In analyzing our vast selection of games, management had a very tough selection process, as there are so many great games. But we're confident that our players will be delighted with the choice of games.
"The Jackpot Factory was recently awarded with the Most Innovative Promotions award by a prestigious news source, and we plan on retaining this award in 2006. Our staff worked many hours in making this gridiron-like promotion come to life, and now comes the fun part – sitting back and watching which game our players choose to be the Jackpot Factory champion."