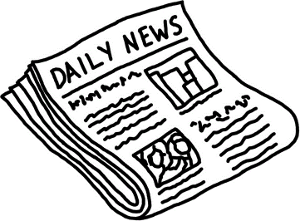 Thanks to Casino Club online casino, our Boss Media section here at Games and Casino is finally opened up again to players in the UK area and beyond. This is a good step in the right direction for our site, even though the U.S. may not be able play here yet, you may find a lot more than just online games at Casino Club. What we are talking about are the Progressive Jackpots of more than €1,000,000. Once you have a piece of that action, online gaming will never be the same.
With more than 30 online games to choose from, Casino Club will show you a different style of gaming action, in different kinds of Blackjack, more then 15 Slots games, Craps, several styles of Roulette, Progressive Jackpot games, Baccarat and several more to give you a bit of fun in online gaming action. New players have the chance to reap up to €100 Free in the nice welcome bonus offered.
Come on over to Games and Casino and see the Casino Club review page for yourself. You just may find that their Boss Media software is what you have been looking for to fit your online gambling lifestyle.