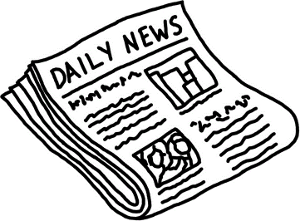 If you've ever wanted to play casino games for free and win free cash online, Slots of Fortune casino has an offer that may make your day. Just download their casino and register an account, and they'll give you $15 free to test drive their games. If you like enough to make a deposit, you can take advantage of their 350% welcome bonus for new players. Yes, 350%–that means if you deposit $100, you can start playing their vast selection of games with $450 in your account.
While these numbers are impressive, sometimes playing online for free cash isn't all it's cracked up to be. From the terms and conditions to the wagering requirements, you really have to know yourself as a player before you can determine whether or not accepting such tempting online free cash is really going to be worth it if you can never play enough to actually cash out.
That being said, Slots of Fortune has several deposit bonus alternatives that feature less alluring (and, of course, less aggressive) wagering requirements and player restrictions. Whether you're a high-roller with high expectations or a low-roller just trying to keep her account flushed, online casinos like Slots of Fortune offer you ways to grow your bankroll without sacrificing your first born (or with wagering requirements that will have you playing until your first born graduates from college).
Play on!
Accepts all Players Except Canada Based Players