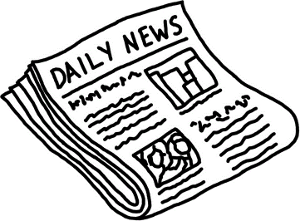 We're putting the finishing touches on our Holiday Online Casino Promotions page. Every day we get new and exciting tips from the most reputable online casinos around the world, and we're happy to share our findings with you.
One of the most exciting promotions going on right now is the Games and Casino online slots tournament, geared specifically for the readers of this blog as well as fans and customers of the information mecca Games and Casino.
Everything you need to know about this tournament is on our Holiday Promotions page, from the link to Intertops Casino to the secret password to gain access. The slot tournament game is also revealed, as well as tournament buy-in and add-on information.
We'll cut this post short so you can take advantage of the time left in the tournament (it ends at noon on 1/1/2013). Good luck and Happy New Year!