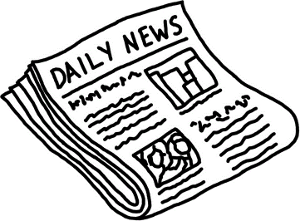 Online Casino Player Wins Slotland Record Breaking Jackpot
Congratulations to TOPNOTCHED who won $179,166 while playing Golden 8 at Slotland. This win gives Slotland a new record high for their progressive jackpot wins.
They've also increased the amount placed in the Jackpot account after each win from $25,000 to $50,000. Hannah Morante of Slotland.com, said, "Doubling the starting amount means that jackpots will build higher in a shorter period of time. Even when jackpots occur within weeks of each other, all winners will be guaranteed a minimum win of $50,000…double the previous jackpot starting value. We noticed that no one complained last time we increased the jackpot seed, now we have so many players all over the world that we're able to raise it again," she concluded.
Slotland players can win the progressive jackpot on any of the games offered at Slotland including the mobile phone games. Get on over to Slotland and try their slots games like no other on the net!