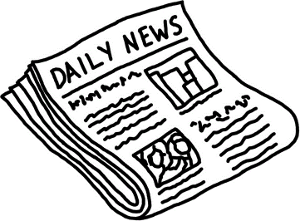 Calling all online video poker players! Today and tomorrow (and the remaining Fridays and Saturdays in March), Omni Casino will pay double for every Royal Flush made with Hearts or Diamonds. Just play your favorite real money, single line video poker game with a credit size of .01, .05, .10, and .25 and every time you hit that lovely red hand, you'll see double. Online video poker players could see up to $1,000 payouts!
And you thought you didn't need any more reasons to love the weekend.
Once the dust settles on Saturday, Omni gives you one more reason to stop by over the weekend, and that's with their "Sunday Rain" bonus match promotion. Offered to current players, Omni Casino will give a 100% deposit match bonus for all deposits over $25–up to $100! Bonus is automatically applied on your first Sunday deposit–see Omni Casino for more details.

Accepts all Players
Except US Players
Have a great weekend from all of us at Games and Casino!
Omni Casino also has several other ongoing promotions, including the $5,000 Irish Luck Slot Tournament, which started yesterday. Since this tournament features automatic enrollment, chances are that if you played slots yesterday, you're already on the leaderboard! Keep that action going through the end of the month and you could walk away with part of that enormous prize pool–up to $1,000 for top honors on the high-roller board.