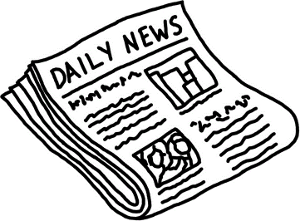 They're popping up all over the place, like those frozen yogurt shops or cupcake bakeries.
Live online casinos.
With their live streaming video, experienced croupiers, and human-to-human interaction. Well, sort of. You can see the dealers in live casinos, but they can't see you–just your name, your chat remarks, and your wagers in the game. What seems at first a little unnerving and awkward is also just as fascinating and exhilarating. Playing roulette online isn't boring anymore; it's actually entertaining. In fact, don't be afraid if your adrenaline comes out from hiding while you play these real games with real people watching.
Celtic Casino, which offers a healthy list of slots, video poker and table games on top of its popular live roulette offerings, leads the pack with game selection. It also doesn't hurt that the dealers at Celtic Casino are as friendly as they are attractive. It's worth the chance to play live roulette for free, and you can amp up the adventure aspect with real money at any time.
Guru Play Casino also features a wealth of games, from live online baccarat to live online roulette. The interface is top-notch, with several different camera angles cycling through the game, as well as the ability to chat with dealers.
As you get warmed up to play live casino games online, remember that the hardest part about it is the fact that you have to be fairly quick in your wagering; the dealers have half a world playing with them and won't wait for you to pick out your chips while you chat with your mum on the phone. I would argue, though, that having timed bets is what heightens the excitement of these live games in a no-guts-no-glory kind of way.
This isn't the first time online casinos have had a huge transformation. We're still in the middle of a 3-D video slots trend that is immensely popular as well as mobile online casinos that are available via smart phone. It just goes to show you that online casino players are bored of the "traditional" online casino and want more excitement out of their gaming experience. Are you one of them? Are you ready for the next step in online gambling?