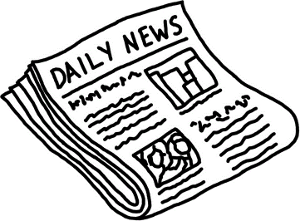 There are just 2 days left in Winward Casino's $50,000 Cash Catch Promotion with $25,000 going to one player! All you have to do to enter is play your favorite Winward Casino game and 100 winners will be selected!
Every deposit made in April gives you an entry into the end of the month draw. The more you make in each single deposit transaction, the more entries you receive. $50 to $99 gets 1 entry, $100 to $199 gets 3 entries, $200 to $299 gets 8 entries, $300 to $399 gets 14 entries, $400 to $499 gets 20 entries and $500 or more gets 30 entries
Winward Casino's final draw will take place on May 1st where they'll award 100 winners including the 1st place prize of $25,000!