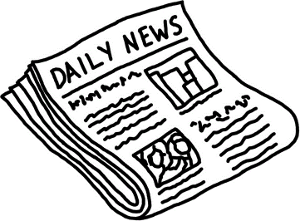 Jackpot Joy launched its Bank Holiday Bounty promotion today, and there's no time to waste participating in it. This £15,000 promotion makes the most of what's left of the dog days of summer by spreading some love. How to get in on the action? All you need to do is wager at least £20 on Casino or Slot games (or £10 on Bingo) from today (Tuesday, Aug 21) through Monday, August 27th. The more times you meet that simple criteria, the larger your stake in the £15,000 prize money.
It won't matter if you are new to JackpotJoy or one of their many satisfied players, this guaranteed promotion gives you a great return on your "invested" time and money. What a great way to reward your efforts doing something you were already planning to do anyway!
Just as summer draws to a quick finish, so will this promotion, so click the link and get started!