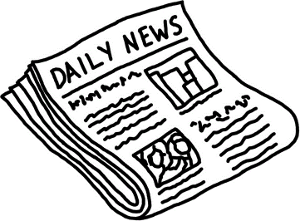 Intertops Casino is celebrating not only 25 years of existence but also 25 years of reliability, with guaranteed payouts to players and affiliates, and provides the best products and service to their partners and customers!
They kick start this with great offers fort March Madness!
From March 17th to March 23rd and April 4th to April 7th, they are offering a 25% deposit bonus, (max $250) for the first round and the final four! This counts using their Sportsbook, Poker or Casino.