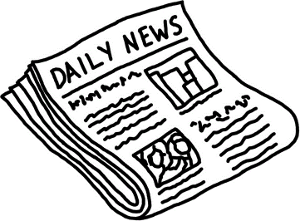 If you haven't been to InterCasino lately, you haven't been to InterCasino. New colors, new lobby, new website, new style. They've also added a whole host of languages so they can better serve their players in France, Italy, Germany, Japan, Spain, Belgium, and Denmark. If you're from Canada, not only will you not recognize the place, InterCasino may also not recognize you, as new regulations have prompted them to close their doors to Canadian players on September 24, 2010.
I don't know about you, but to me the best decorating you can do in a casino lobby is to hang lots of cash nice in easy to reach places. After all, nothing says "Welcome" like a fist full of bills. At least in the crazy world I live in.
While InterCasino doesn"t take this advice literally, they have taken strides to make sure you always know what–and how much–their promotions are. Starting the 13th of October, InterCasino welcomes you to taste the international flavor of the world by playing a selection of exciting games for a chance to win one of 7 air passes worth up to 2,000 units each plus 11,550 credits in spending money.
InterCasino also has a Player of the Month promotion which showcases a worthy individual and provides them with a $200 cash prize and their name in lights. If you feel like doing a big of shameless self-promotion, check out the links and go to Player of the Month for more details.
New players are awarded a 100% bonus match up to $250, and both new and old players can take advantage of the daily promotions available to you at sunrise of each day. I'd love to hear your thoughts on the place–what do you think of the new design?

Accepts all Players Except US Players