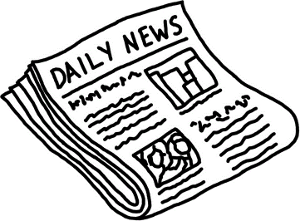 InterCasino does it again! PartnerLogic annouced today that the rumors are true… InterCasino is again the casino where player Obaesso was playing their world famous Millionaires Club Slot on May 15th and hit the progressive jackpot. They deny the total was $5,898,352. Instead their release stated the value was over $8,000,000!!
A factory worker who has never been more that 50km from home, Obaesso and his wife decided to play Millionaires Club for the first time that day. Not believing what he was seeing, he called Inter Casino just to make sure. Now Obaesso and his wife are planning a trip to London to pick up their check.
The Millionaires Club Slot has reset and is currently over $1,989,500 and growing!!