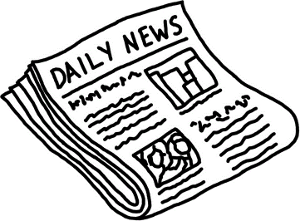 To celebrate their 10th birthday with them, they have hidden birthday presents on the site and if you find it, hit it and see what you find waiting for you! You never know what you will find.
If you are new to iNetBet and sign up for a real account and make a deposit, you can receive up to 200% on your first deposit. Just go to site and get the coupon code and enter it to receive your bonus. It is that easy!
And if you are not a big spender and want to play for less on the table games, you can use their wager less promotion. Yo can have all the excitement and fun for only a buck a bet. You fill out the form on the site and you are set for wager for less.
You can also get player comps for being a loyal player. You earn points as you play and they can be redeemed for real money.
This is just some of the happenings at iNetBet Casino. Go check them out and see what you find behind the presents!