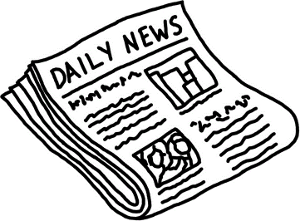 iNetBet is having 12 days of Christmas promotion! All you do is go to the site and click on the images to see what each day holds. More and more things like presents become available the closer to Christmas we get!
Each image has a different symbol on it. the first four days are Available December 13th, the next four is available December 17th, the final four is available from December 21st!
Like for the 16th, today it is Four Calling Birds nad you can win a shopping spree, you can get the code for it off the site under the bird symbol.
This sounds like a lot of fun for all. Give it a try and see what the next days before Christmas can bring you!
Hurry over to iNetBet Casino and see all the details!