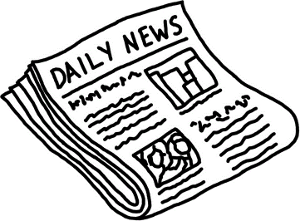 Easter casino promotions are popping up like daffodils in the sunshine. Here's what you can expect this weekend at online casinos around the globe and around the clock while you're navigating sugar-rushes and rack-of-lamb comas.

Accepts all Players
Except those Based in Kentucky
Make the most of your money and your holiday weekend by taking advantage of these Easter casino promotions. Here's to good weather and good luck!