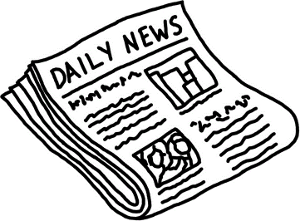 Some people throw sheets over their heads and call themselves ghosts. Some prefer scary rubber masks. Others painstakingly bind and sew and paint and tweak for the most unique blend of absolutely petrifying.
Games and Casino goes a different way. Sure, there's primping and preening and adding and pasting, etc. The finished product, however, is decidedly less scary and definitely more useful. Less like Dracula. More like Casper, the Friendly Ghost.

Accepts all Players
I am, of course, referring to our Halloween Promotions Page, which features a the best of all the Halloween promotions, parties, specials, and enticements our recommended casinos could muster. Halloween may be just another holiday to some, but in the online gaming world, it offers the most creative and widespread outlet for scary tournaments, themed online slots, free money givaways, and ripe bonus matches.
Some promotions have been going on all month, but several are only available on the day of the holiday. Regardless, all will expire at 11:59:00pm on October 31st, so make sure you check them out before it's too late!
Accepts all Players Except Canada Based Players