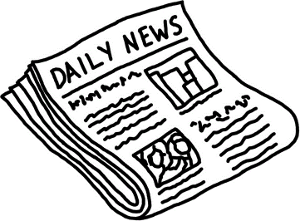 If you love to play online casinos, here is your chance to get some of the best bonuses and tournament play on the net at Go Casino! New players will receive 100%on your first 20 deposits! You heard right your first 20 deposits with a minimum of $25. Sign up and get the code for your deposits off the site.
Then you can look forward to their $360,000 tournaments for September. First there is the September Kick Off tournament that starts on September 1st at 1pm ET, with "Dynasty" slots as the feature slot, and a first place prize of $3000, and with 200 paid places with their $10,000 prize.

Accepts All Players
You can join in on the $100,000 Labor Day with only a .88 cent buy-in. This one will begin September 4th at 1pm ET and will go till the 11th at 7:45pm ET. The "Cherry Blossom" as the feature slot. This one has a $35,000 1st place prize with $100,000 in other prizes.
Check out Go Casino for all the tournament info and all the other bonuses you can receive. Make sure you see the 2009 Kick Off tournament. It will have the "$5 Million Dollar Touchdown" as featured slots.
Now is the time to try Go Casino!