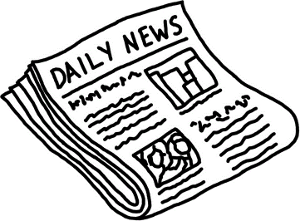 All Slots players, listen up; Get on over to your Casino Classic online casino and get into the latest slots action to get your 50 Free spins. For the players here at Casino Classic, you can do the same.
The deadline is March 6th at Midnight, so hurry on over to our Casino Classic Promotions page here at Games and Casino, and find out how to take advantage of yet another one of their great promotions.
You can sign up and get in on grabbing these free spins at any time between now and the ending date and time. Just by playing one of the favored online slots games, Pollen Nation. At the first time this game was introduced, it was a success. More or less a game of chance, when it comes to the bonus round of picking what you would think was the highest paying bee; it can still give you loads of credits. Come on over and give it a shot.