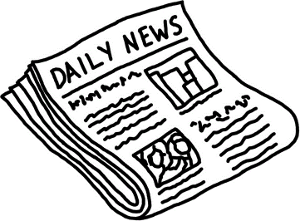 For the first time in a very long time, Games and Casino is proud to give its players and fans an exclusive online slot tournament complete with inexpensive buy-ins, add-ons, and wonderful payouts.
There's no time like the "present", so head to the tournament section of the Intertops Casino download client and look up "Exclusive Games and Casino Holidays Tourney". The magic word you are looking for for entry is GCHOLIDAYS.
Not a member of Intertops? Become one.
The slot tournament features Naughty or Nice progressive slots, a rowdy and raucous slot that's sure to get your blood pumping. Or something like that.
This tournament starts on 12/25/2012 and ends at 12pm on 1/1/2013. Whoever has the most credits at the end of the tournament starts the new year off with a bang!
Details about this online slot tournament and other end-of-the-year online casino promotions can be found on our Holiday Casino Promotions page.