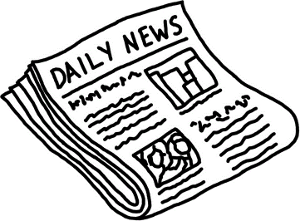 This is an exclusive offer for NEW and US players.
At Absolute Slots all the new players, even the US players, can play $25 FREE, and get up to $100 FREE! This starts today November 26th.
That can give you hours of fun at these Rival Gaming online slots. It is very simple, just go through any of the Absolute Slots here, download the software, sign up for a real account, and follow the instructions and you are on your way to playing FREE!
After you have had fun with your $25, you can claim your 100% bonus up to $100 and have more fun!
Absolute Slots have lots of other games besides slots, like table games, video style card games and more. Be sure to try out these slots, Goldenman, Jenny Nevada and Diamond Temple.
Check Absolute Slots for youself, and claim your $25 FREE!!