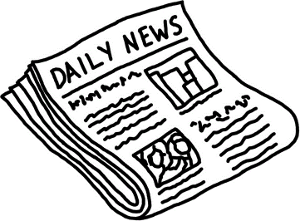 CAIGAMES wants you to end the year with a bang with its £5,000 Fight to the Finish 2010 casino promotion. All December long, players get 1 point for every £100 wagered on CAIGAMES card and table games. The player with the most points at the last second of 2010 wins that beautiful £5,000 prize.
The Leaderboard is alive and kicking, with plenty of room near the top. Now's the time to join to make the most of the 20 days we have left in the month so you can make the most of a few extra pounds (the good kind).
On top of the Fight to the Finish promotion, players who are new to CAIGAMES can take advantage of the 150% welcome bonus. Existing fans of CAIGames casino can enjoy a 100% reload bonus up to £50 up to twice a month. If you want to win cash simply by playing some great games, CAI's Christmas Cracker is alive and kicking with a new list of eligible games each week.
CAIGames Casino is powered by Chartwell and welcomes all players except those in the United States.

Accepts all Players Except US Players