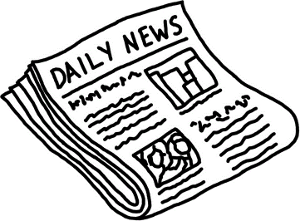 At Games and Casino, we believe that exclusive online slot tournaments shouldn't be illusive. You should also be able to play a slot tournament and have a decent chance of winning a slot tournament.
Enter the Exclusive Games and Casino Holidays Tourney hosted by Intertops Casino only for GNC players.
To participate, sign into your Intertops Casino lobby (download only). Not a member of Intertops? Become one.
You'll need to go to the tournament section (big button, lower right-hand corner), find the Exclusive Games and Casino Holidays Tourney, and enter this code: GCHOLIDAYS. Registration is currently open, so get going!
The slot tournament game, appropriately, is Naughty or Nice, a 5-reel, 50-payline progressive slot complete with all the "Belles" and whistles.
The slot tournament buy-in fee is $5.50, and that will get you five minutes of play time and 5,000 play credits. You are welcome to add an additional 2 minutes and 2,000 credits for $1.20.
The bigger this tournament gets, the better it becomes. Prize pool is determined by number of participants, plus Intertops is tossing in an additional $100 bonus.
This tournament starts on 12/25/2012 and ends at 12pm on 1/1/2013. Whoever has the most credits at the end of the tournament starts the new year off with a bang!
Want more New Year's deals? Check out our Holiday Casino Promotions page.