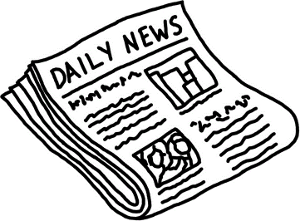 English Harbor Casino is one of the selected hosts for Games and Casino's exclusive slot tournament featuring the 5-reel, 25-payline favorite, Lucky Lady slots.
The $500 prize pool includes:
First Prize: $200
Second Prize: $100
3rd Prize: $50
4th Prize: $25
5th through 29th Place: $5
The tournament started at 6pm on Monday, Nov 1st and goes until 11:59pm on Sunday, Nov 15th (all times EST). All players–new and old–making deposits between now and until November 15th will receive free tournament entry within 24 hours of the deposit, unless the deposit is made on a weekend, and then entry will occur on the following Monday (Hint: Make sure to deposit by Friday!).
Peruse our detailed Lucky Lady review or get more tournament specifics on our Online Tournament blog.
Ready to dive in and get playing? There's no time like the present to make your deposit and give those reels your best shot.