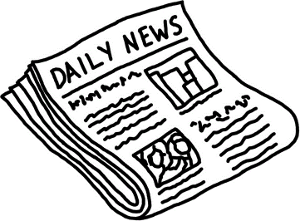 Play casino games at Everest Casino and earn up to $500 in bonus cash without breaking a sweat.
What it is:
Based on deposits, the Climb the Everest Promotion awards 3 bonuses in 31 days (May 1st through May 31st) and is an entirely skill-free incentive program for online casino players.
How to play:
The object of the game is to make three successful deposits over the course of the month of May. In order to log your progress, you'll need to enter specific coupon codes at the time of your deposits:
BOOTCAMP: Use this promo code when you deposit $100 and get an additional $50 to play with.
MIDCAMP: This promo code will provide you with $100 in bonus cash when you deposit $150.
SUMMIT: Use this promo code to get a 100% match on your deposit up to $200.
You can pick and choose among these deposits if you choose; however, in order to be considered for the main prize–$150 in no-wagering/playthrough-restrictions cash–you'll need to take advantage of all three. Two winners will be chosen at random at the end of the month.
Everest Casino runs on Grand Virtual Software and is currently not accepting players from the United States.
Accepts all Players Except U.S. Based Players